Patch Remedy For ConnectWise Automate
Patch Remedy is a WUA and Patching assessment and repair tool used to assist the ConnectWise Automate patching services with common patching issues that take place inside Managed Services. Patch Remedy helps to tame the daunting tasks of verifying and resolving patching issues across all managed systems.
Patch Remedy scans the current WUA versions of all enabled clients regularly to determine the compliance levels of each system. It stores this information in ConnectWise Automate and provides views for use with the repair tools. Patch Remedy provides tools to allow you to update WUA installs on the managed systems. It also provides several tools to repair common issues that WUA may have that would prevent it from correctly working.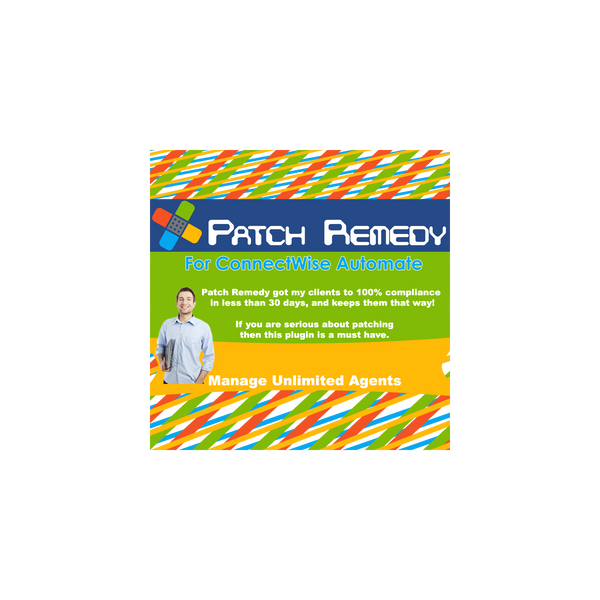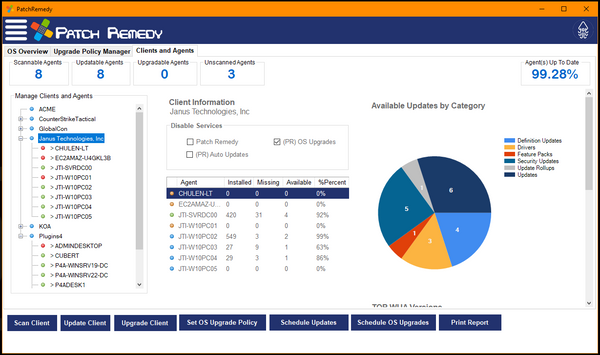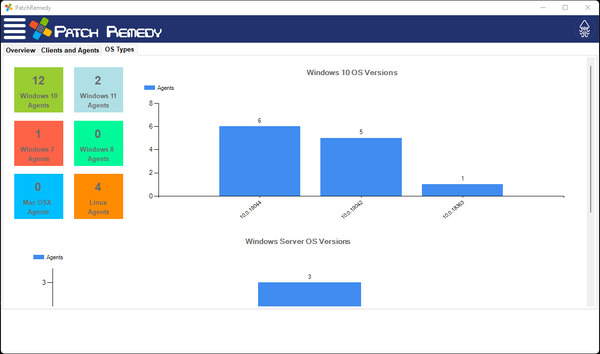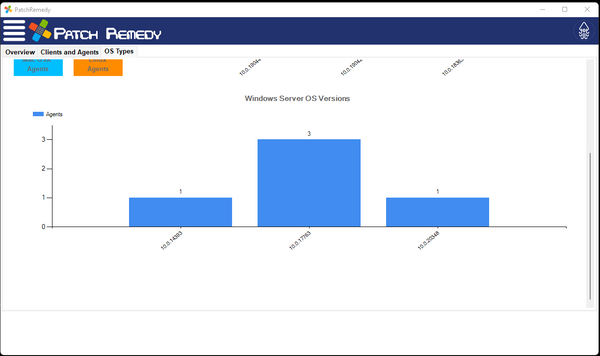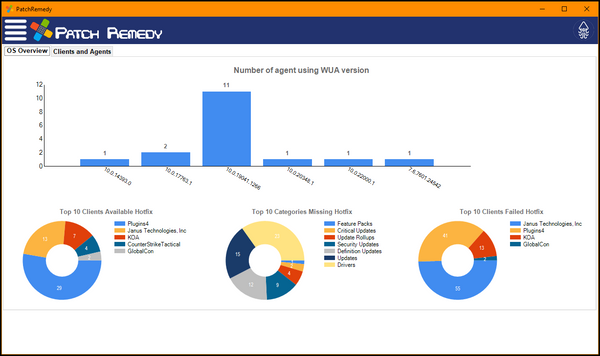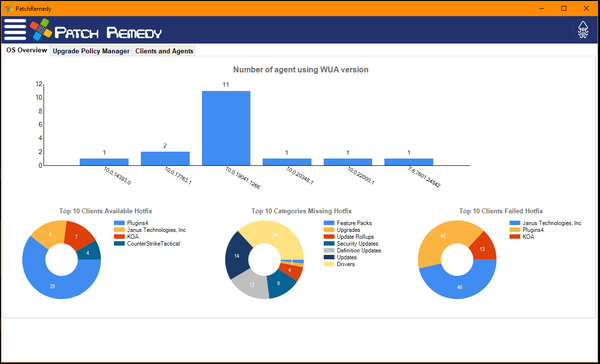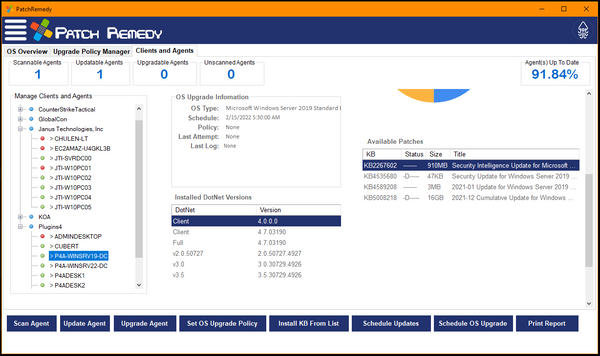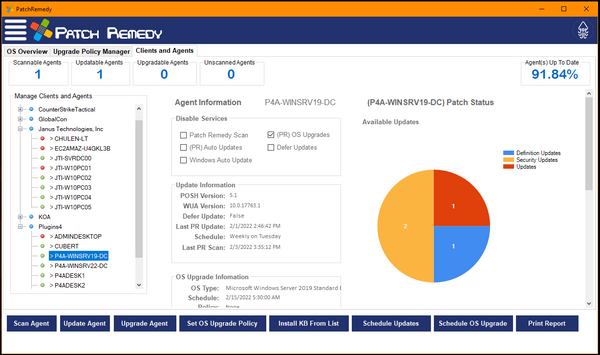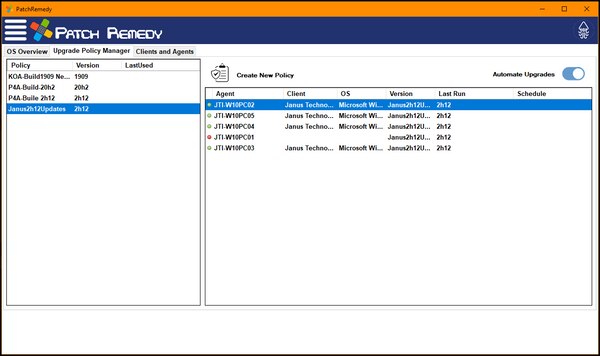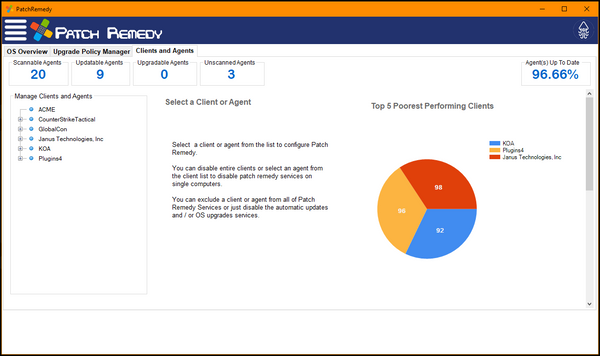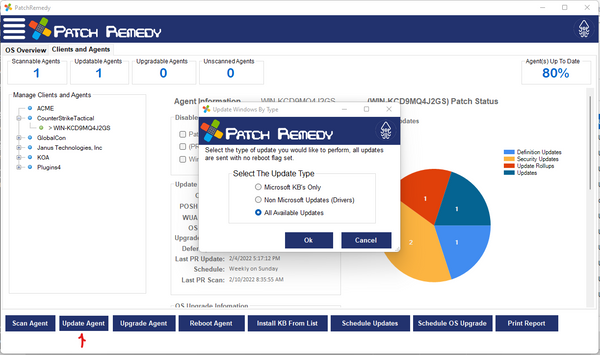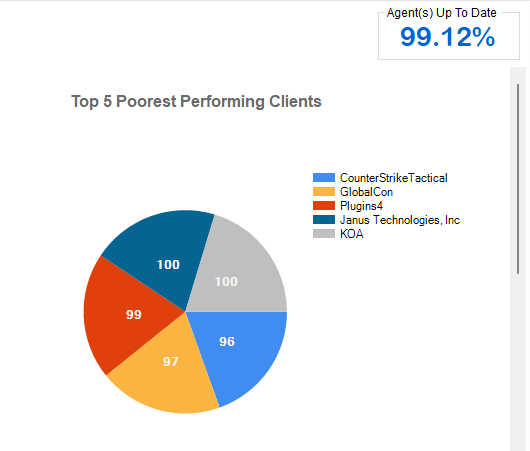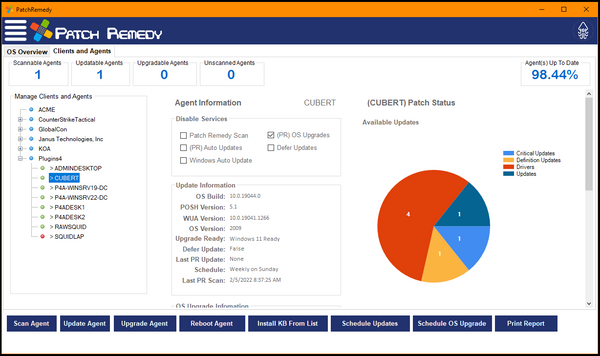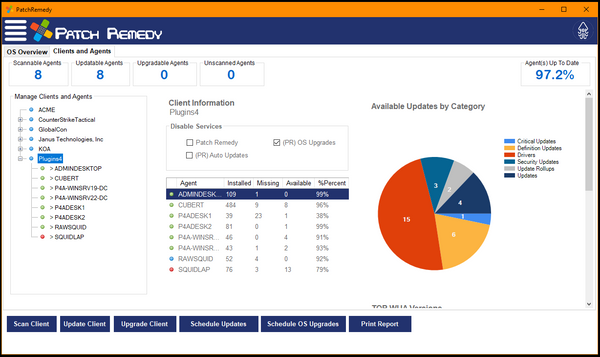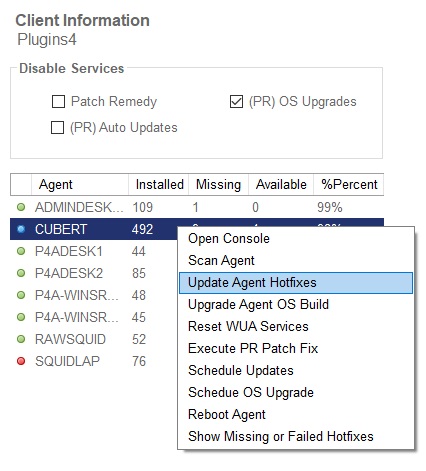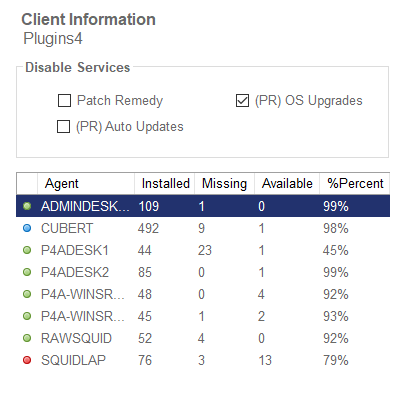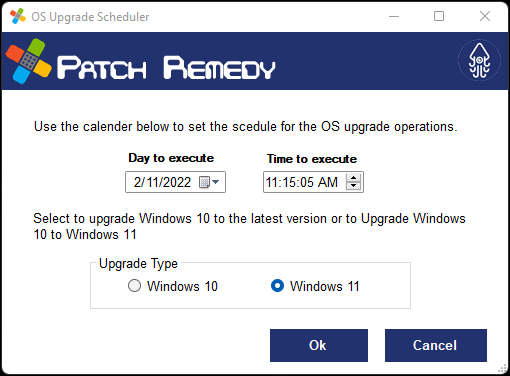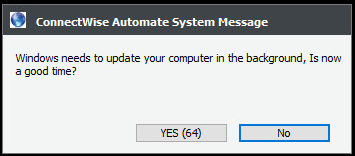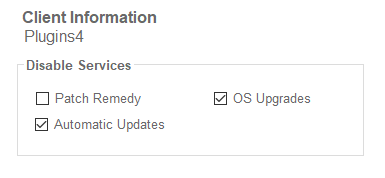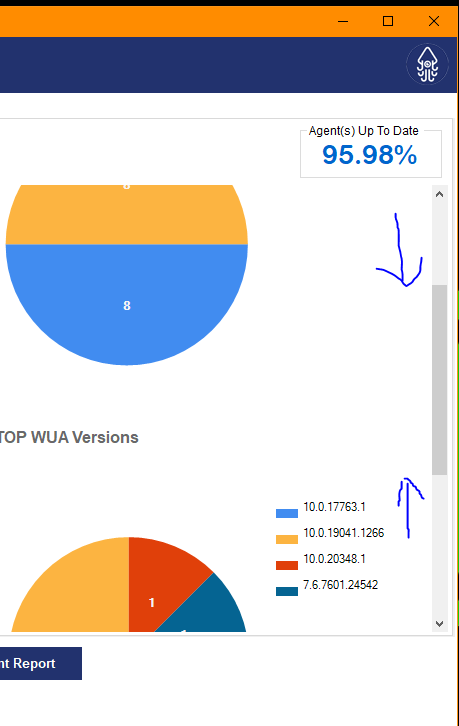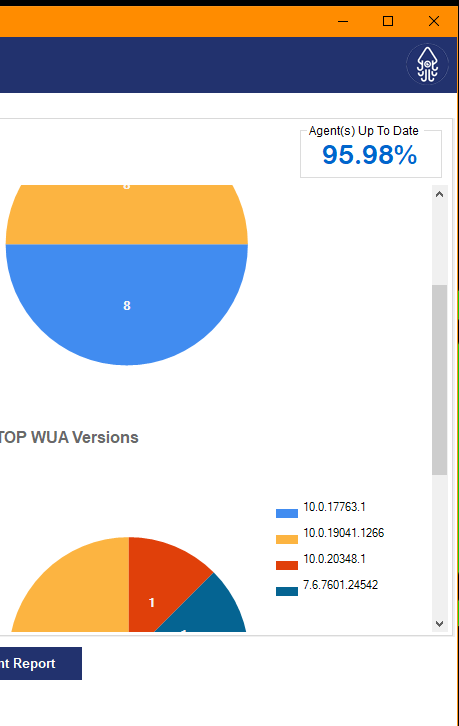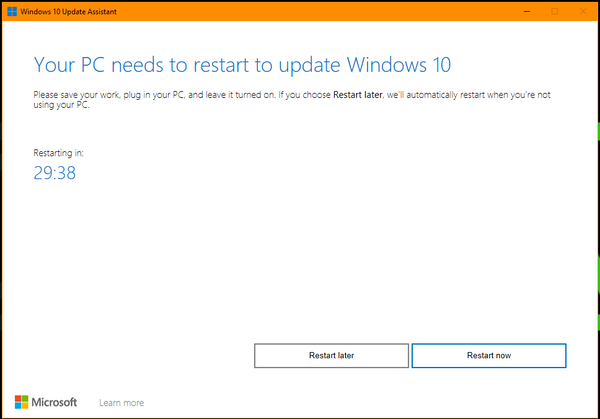 Features
Manage more then just Windows patching.
Patch Remedy pulls and monitors more then what patches Windows is reporting. Patch Remedy collects data on the current state of the PowerShell environment and the different builds of DOT.net installed on each agent.
Patch Remedy is proven reliability.
Patch Remedy has been helping MSPs using LabTech or ConnectWise Automate for more than 5 years to control and improve their patching deliver services. Patch Remedy 5 is built on this foundation but with new tools to exceed its predecessors.
How do we do this?
Patch Remedy 5 monitors and updates the WUA services for all current versions of Windows. Without an updated and functional WUA your Windows patching will inaccurately tell you that your managed systems are up to date and this will affect the ability to keep systems fully patched.
Patch Remedy 5 can be passive
Patch remedy is setup to allow the MSP to manage each client individually and in different levels of management. You can set Patch Remedy to scan and report only, allow Patch Remedy to manage patching and allow Patch Remedy to manage Windows 10 and 11 upgrades.
By Default Patch Remedy is allowed to scan agents which is a passive service that runs daily to capture the current status of Windows.
Information at your fingertips.
With clean 1 window tool you can manage the entire environment. Visit each client and the agents that belong to those clients. Control the scanning, patching ad upgrading of clients and agents alike. Imagery is very important and useful to display states and statuses. Patch remedy deploys charts and icons through out the plugin to provide clear information on the status of each client and agent.
Manual control over patching.
Both at the client and agent levels you can manually push updates out when the need arises. You can set scheduled automated updates with Patch Remedy with just 2 clicks of a mouse. Pick from weekly and monthly automated update schedules for any agent or the entire client.
Upgrade Windows 10 and 11 agents.
Patch Remedy allows you to schedule for a client or an agent independently Windows OS upgrades. Upgrade Windows 10 agents to the latest Windows 10 version or Upgrade a Windows 10 agent to Windows 11 using Patch Remedy's OS Upgrade Scheduler.
Never hurts to have a little extra information.
Patch Remedy provides an OS types view that reaches into Automate and draws out some basic stats about the environment of Windows agents. It gives you a easy way to visualize what's in the environment. It counts all the agents breaking them down into OS groups and it takes Windows 10 and Windows Server versions and displays charts to represent each group. This helps to understand who may be in the path for upgrades to future versions of Windows.
Screenshots
Videos
Support
How to install Plugins
Here is a quick how-to install plugins on to a ConnectWise Automate System [Click Here]
So you are having some issues?
You are in the right place, Plugins4Automate is committed to making sure you get the most out of your investment so we have several support options for you
Plugin support comes in 2 flavors, operational and licensing support.
Operational Support can be anything with using a particular plugin inside your MSP's environment. Plugins4Automate's support forums are here to help you find quick answers to your questions. If you are having a problem you can post them here for our team and the community to help you with. Please visit support.plugins4automate.com. When using the support forums, make sure to post any images, logs or other supporting information to help our team assist you. This allows other MSPs that may be having the same issues insight and support from you posts. Also make sure to look over both the forum for your plugin (each has its own) and the general forum which will have support for common issues across any plugin.
License Support issues are handled by direct email, if you feel you have a issue with expired or non functional license subscriptions please send a email directly to Plugins4Automate. One of our team members will gladly work with you to get your license operational.
Need to cancel your subscription?
Click here to Cancel a Subscription