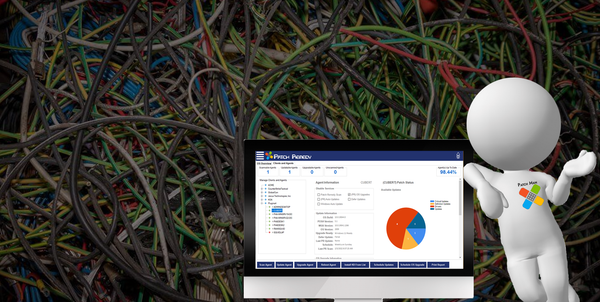 Windows Patching in Automate Made Easy With Patch Remedy 5
Patch Remedy has been helping MSPs using ConnectWise Automate for more than 5 years. Patch Remedy 5 is built on this foundation but with new tools to exceed its predecessors.
Get Patch Remedy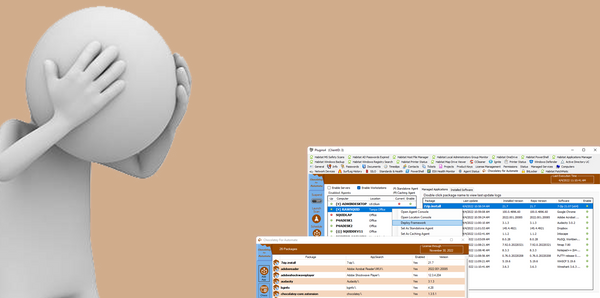 Do 3rd Party Software Updates Have You Down?
Harnessed the power of Chocolatey inside of the ConnectWise Automate RMM platform.
Need Some Chocolate?
ConnectWise Automate Plugins

Easy to follow and understand.  Looking good man!  You never cease to amaze me with all the developments."
Jeffrey Brock

"Man, you saved me! THANK YOU!"
Brocador

"Thank you for building a such a great Chocolatey tool. Hands down the best tool we have."
Amy Agnew

"Thank you for an amazing tool!"
William Nearhood

"Solution worked perfectly! Keep going, thanks a lot."
Rob Bauer

"Looked all over before I found this. I can now monitor the VMWare ESX hardware."
Pete Goss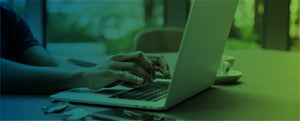 Support
How to install Plugins
Here is a quick how-to install plugins on to a ConnectWise Automate System
Click Here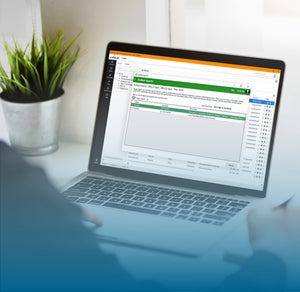 Subscription Services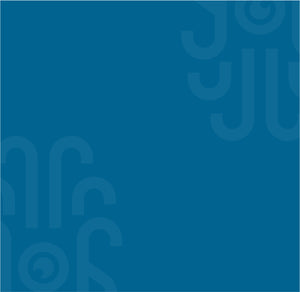 We have the tools
Maximize the potential of your MSP to deliver more value to your customers without adding more seats to your helpdesk.
Get Automated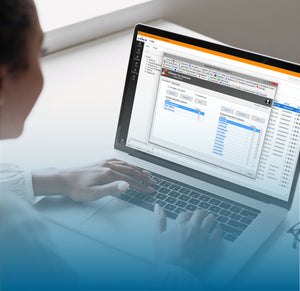 Community Tools